Welcome to our Port Hope Dental Office!
Located in historic Port Hope, Ontario for over a decade, Port Hope and Cobourg dentist Dr. Jordan Benedict and his team look forward to assisting you with all of your oral health needs. From enhancing your smile to maintain the health of your teeth, gums and mouth, we are pleased to offer you the very best care available.
At the Port Hope Dental Office of Dr. Jordan Benedict, your questions are welcome and we will help you make informed decisions. Using the latest technology and clinical procedures, we create solutions specific to your smile.
It is our goal to help you create and maintain your beautiful smile. Dentistry is a positive investment in your health, your confidence and your appearance. Call us today for a consultation or book an appointment online. New patients are always welcome.
During business hours, we offer same-day emergency care. If you are experiencing a dental emergency, please contact our office at (905) 885-5303.
Let us welcome you and your family to a dental experience that can change the way you smile!
---
About Dr. Jordan Benedict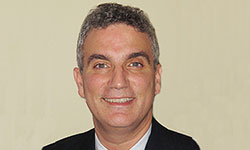 Dr. Jordan Benedict, D.D.S. and his skilled dental team have been serving the oral health needs of Port Hope, Cobourg and the surrounding areas for over a decade.
What's New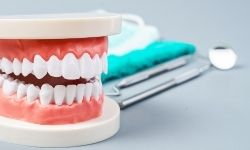 Our commitment to the community and continuing education ensures that there is always something exciting happening at our Port Hope dental office.
---