November 2019: Tips, eNews & More!

Thanksgiving Giveaway: Free Spa Day - EXTENDED UNTIL NOV. 15!
Good news: we have decided to extend our spa giveaway contest! Don't miss your chance to win a day of pampering and relaxation at Ste. Anne's Spa in Grafton, ON.
Happy birthday to Dr. Liz & Michelle!
We were excited to celebrate two birthdays in October with a delicious lunch at Olympus Burger. Happy birthday to Dr. Liz and Michelle!
Our Annual CPR Renewal
Dr. Benedict and the team completed our yearly CPR renewal in October, guided by our amazing instructor, Nick! At Port Hope Dental, your safety is our top priority and we are committed to provide you with the best care.
Help Us, Help Others
The holiday season is just around the corner and, once again, our team is holding a food drive in support of our local food bank.

We are collecting non-perishable foods, canned goods, and unopened toys between November 1st and December 13th, 2019. Help us spread the holiday cheer!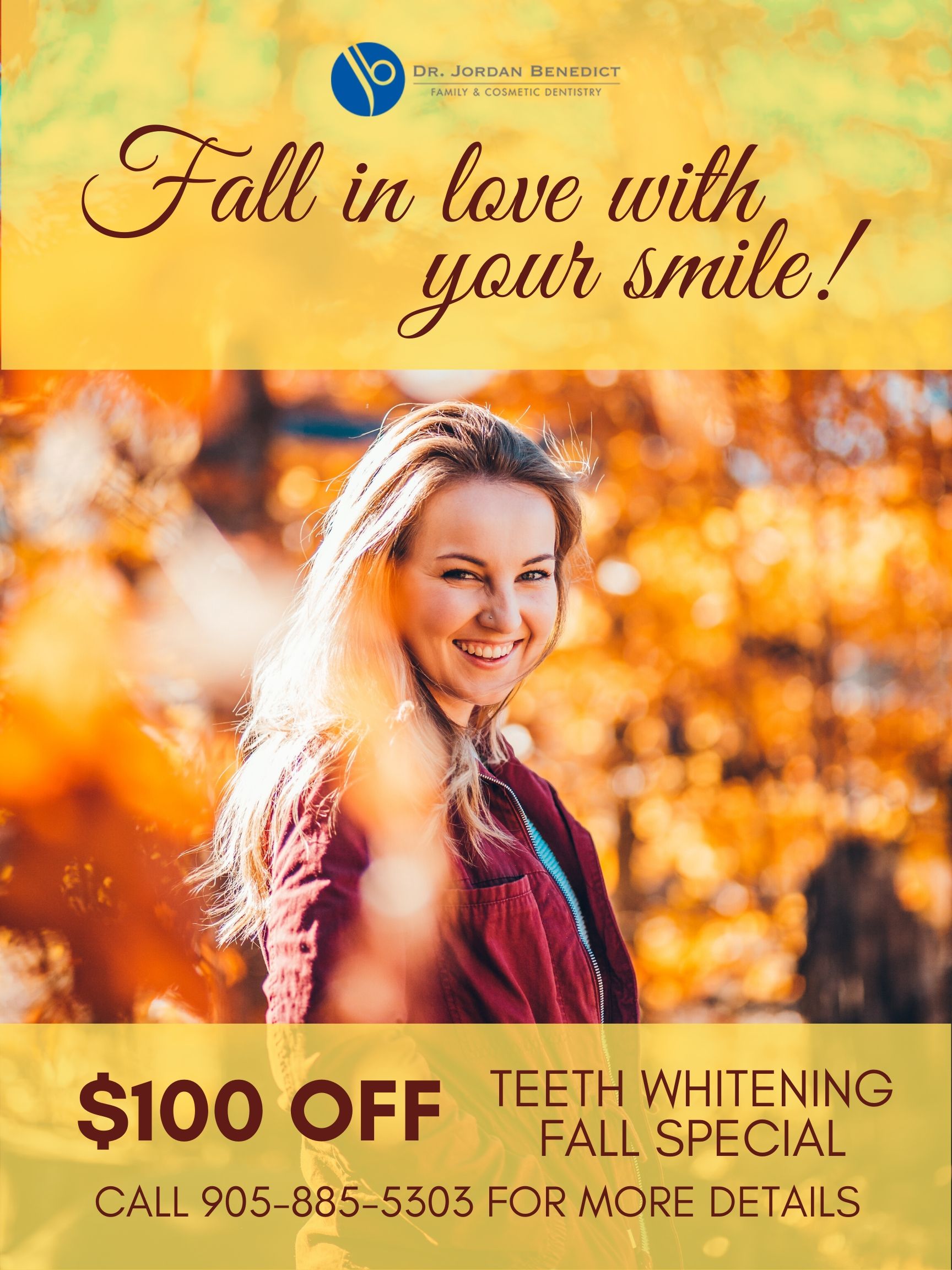 Fall in Love with Your Smile!
We are offering $100 off on Zoom! Whitening this month. The offer is only valid until November 29 so hurry in to take advantage of our fall special!

This in-office procedure is safe, effective, and fast. Zoom! Whitening is ideal for anyone looking for a brighter, whiter smile and immediate results in just one office visit.

Click here for more information.

We recommend that you get your teeth cleaned before getting the whitening done for the best results. To request an appointment, click here. To see results in our smile gallery, click here.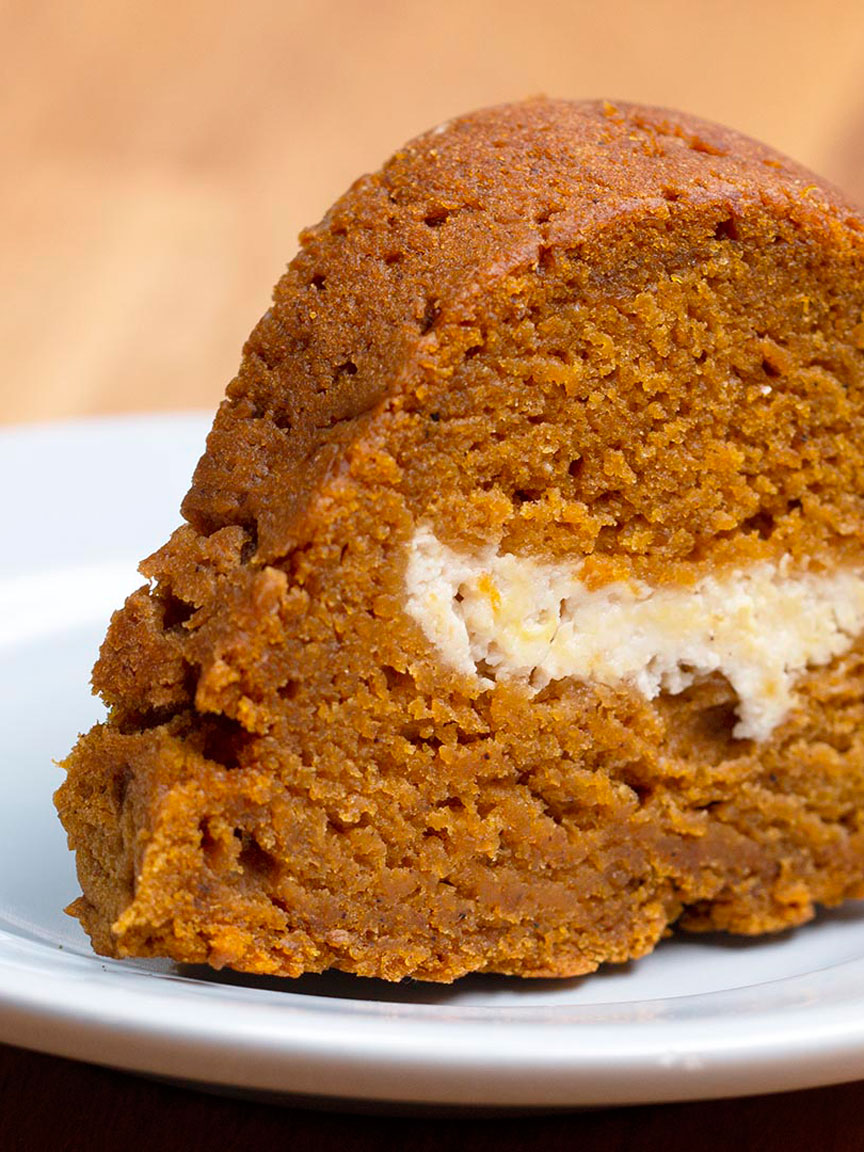 Pumpkin Bread Ring with Maple Cream Cheese Filling
Keep the fall festivities going! This dessert recipe is packed with the best flavours of fall: pumpkin, maple syrup, and all kinds of warm spices. It is also vegan!
Check out the Recipe!