February 2019: Tips, eNews & More!

Happy 7th Anniversary BERNI at Port Hope Dental
We celebrated not only Berni's birthday but also celebrated her seven years here at Dr. Benedict's office. We have been blessed to have her here at our office.
Welcome Jennifer!
We are so happy to announce our newest member of our team. Please welcome our new receptionist, Jennifer.
February Facebook Contest
Your chance to win a $10 Olympus Burger Gift Card.
Simply like our Facebook Page and tag a friend in the comments section of any February post on Facebook to be entered into this draw.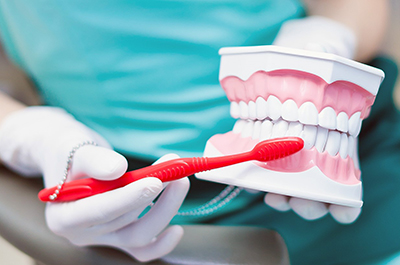 Your Dentist's Top 10 List
Your oral health is integral to your overall health and often offers advance warnings of other serious medical conditions. Here is our Top 10 list to help you keep your oral health in check.

Click here to read more.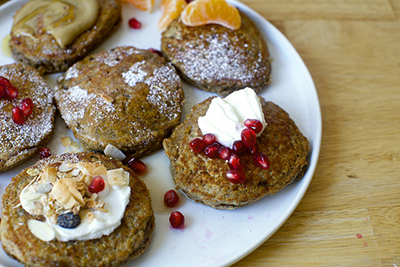 Banana Oat Weekday Pancakes
Weekday mornings are busy and rushed, and thinking about cooking pancakes is a big NO! But these banana oat pancakes require a bowl and a fork, and the batter is ready to be cooked and served with a topping of your choice. Super easy and a little healthy too!

Click here for the full recipe.